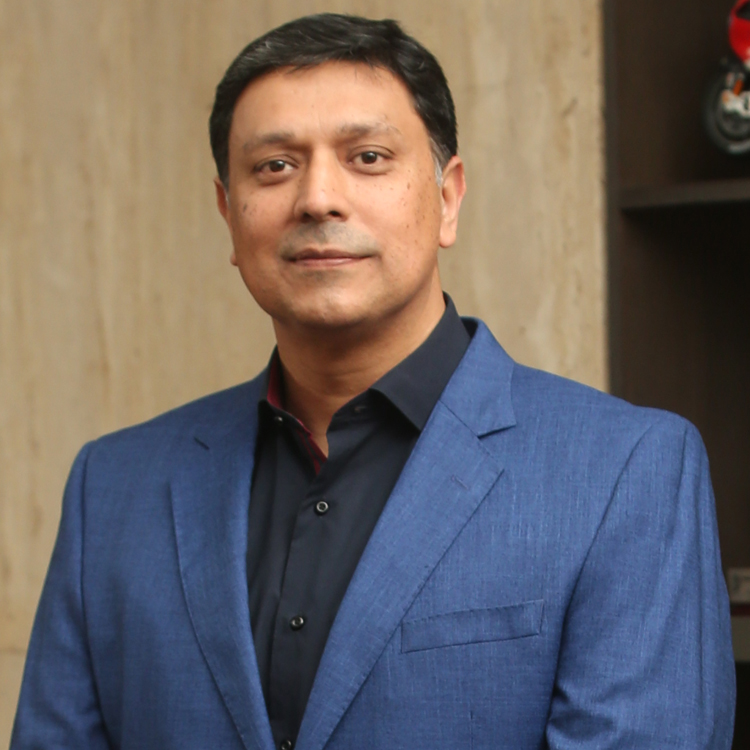 Welcome, and thank you for visiting the CoRe website. I am Sheikh Waqar Ahmad, Chief Executive Officer.
CoRe is an alliance that envisions the creation of a circular economy by reducing packaging footprint and encouraging sustainable and innovative practices.
Joined by industry, non-governmental organizations and the country's leading packaging firms, CoRe is the first and only platform in Pakistan built to formalize the collection and recycling of packaging waste, while also raising awareness at a mass level. We hope to devise sustainable and collective solutions to deal with the packaging waste problem, while adopting a collective action approach.
As part of its goals, CoRe intends to find solutions to promote waste neutrality and sustainable business practices, to educate people about sorting and recycling packaging waste, to accelerate funding towards the development of necessary infrastructure, and lastly, to find alternative packaging solutions.
Please join us on this journey to reduce and reuse packaging waste! Please follow our social media pages for more information or reach out to us through the feedback form on the "Contact Us" tab.