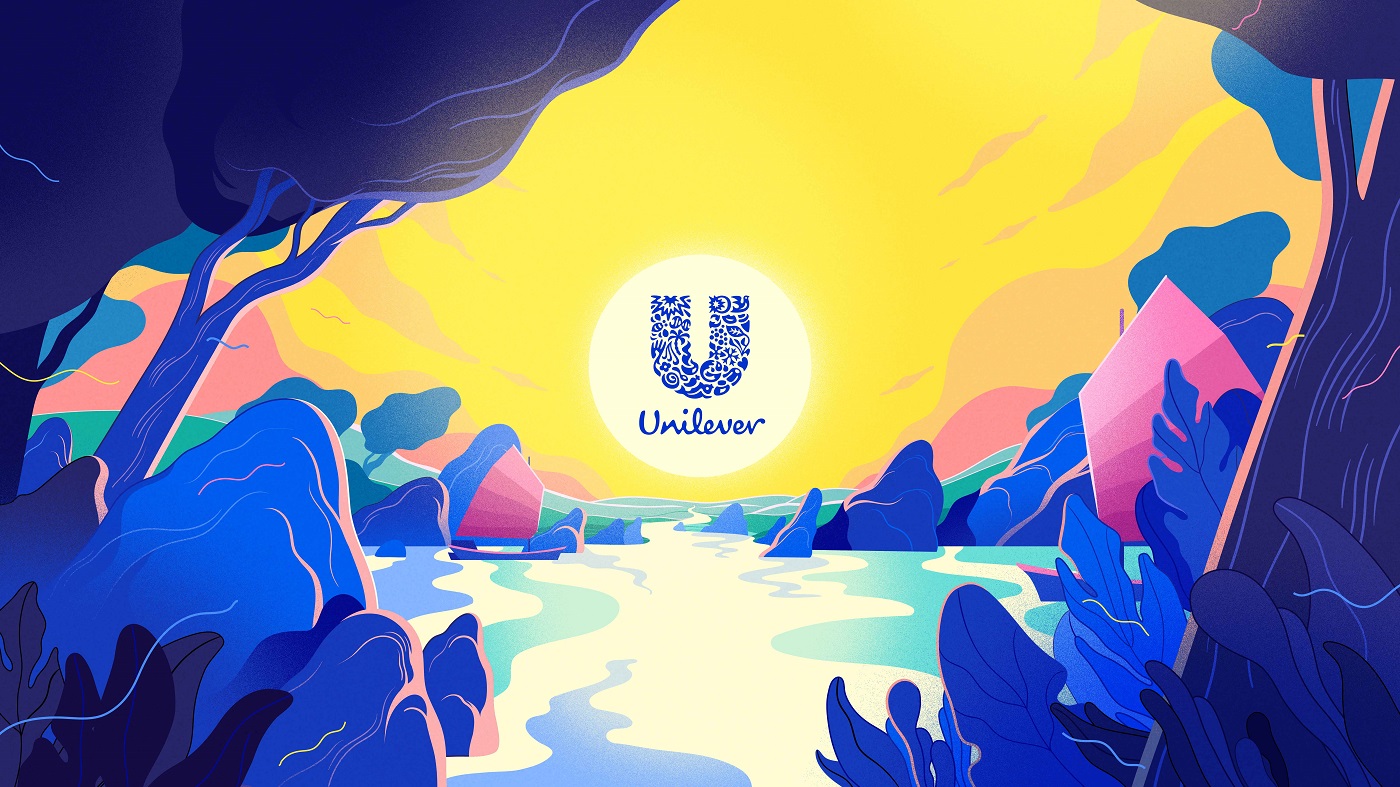 Established in 1948, Unilever Pakistan is amongst the country's largest FMCG business with over 30 brands spanning Home Care, Personal Care, Foods, Beverages and IC. The company has a deep rural reach and comprehensive coverage of all parts of the socio-economic pyramid. Over 95% of what Unilever sells is produced locally through 4 factories and 5 co-packers. Unilever employs over 2,000 people directly, besides an estimated 10,000 through supply chain and distribution partners. Unilever is also ranked the best employer by independent surveys.
Unilever has announced an ambitious commitment for a waste free world, which includes a reduction in virgin plastic packaging by 50% by 2025, with one third of the 50% coming from an absolute plastic reduction and the remaining will be accelerated through post-consumer recycled (PCR) plastic. Additionally, Unilever commits to help collect and process more plastic packaging than we sell by 2025.
Unilever is already on track to achieve its existing commitments to ensure all its plastic packaging is reusable, recyclable or compostable by 2025, and to use at least 25% recycled plastic in its packaging, also by 2025.
Find out more on: https://www.unilever.pk/sustainable-living/.