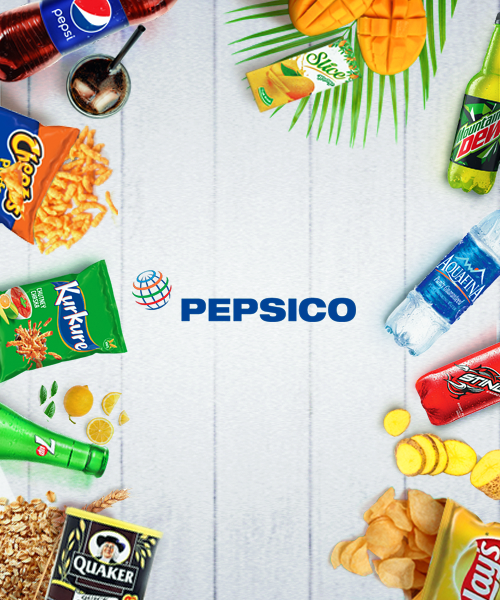 PepsiCo products are enjoyed by consumers more than one billion times a day in more than 200 countries and territories around the world. PepsiCo generated more than $67 billion in net revenue in 2019, driven by a complementary food and beverage portfolio that includes Frito-Lay, Gatorade, Pepsi-Cola, Quaker and Tropicana. PepsiCo's product portfolio includes a wide range of enjoyable foods and beverages, including 23 brands that generate more than $1 billion each in estimated annual retail sales.
Guiding PepsiCo is our vision to Be the Global Leader in Convenient Foods and Beverages by Winning with Purpose. "Winning with Purpose" reflects our ambition to win sustainably in the marketplace and embed purpose into all aspects of the business.
While we have advanced our packaging design to be increasingly sustainable, we also support public recovery and recycling infrastructure, cross-sector collaboration, and consumer behavior in the effort to avoid more packaging waste sent to landfill or polluting our oceans. Our commitment to reducing waste also applies to our production facilities where we have made significant progress in recycling and reusing waste.
For more information, visit https://www.pepsico.com/sustainability/focus-areas/packaging.